Today is a WWW Wednesday. A weekly meme originally started by Miz B but now hosted by Taking on a World of Words.  
Feel free to join in the fun and let the world know what you are reading.
The Three Ws are:
What are you currently reading?
What did you recently finish reading?
What do you think you'll read next?
What am I currently reading?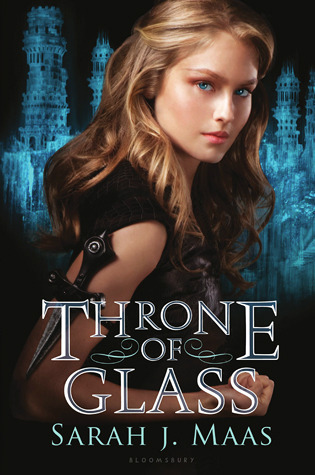 I just finished a book and picked up, Throne of Glass by Sarah J. Maas. My eldest daughter told me I had to read it. But she insisted I start with The Assasin's Blade. Sorry, love. I'm unsure if I will read the entire series so I'm starting with the first book published. I can read the prequel later if I want.  I'm only in the first chapter.
I brief note on the cover. Why does Celena look caucasian on this cover and then look like a "white" elf on the others? Just curious. I mean true white…like paper.
What did I finish reading?
Scottish highland village cop Hamish Macbeth must find which target was provoked enough to strangle and drown nasty fat widowed tabloid reporter Jane Winters, who revealed many others' guilty secrets.

Much is from the viewpoint of a naive secretary seduced by a blue-blood playboy. Icy blond beauty, aristocratic Priscilla Halburton-Smythe, lends a hand.
This is my first Hamish Macbeth Mystery and the first in the series. Love how that worked out. It was okay. I didn't hate it. A tad slow. I'd give the series another try.
What am I reading next?
In print, I will start Shades of Earl Grey By Laura Childs, book 3 in the Tea Shop Mystery Series.  This is one of my favorite series and I'm trying to read all of them. They are easy, quick reads. Perfect for summer.
What are you reading this week?
-CK