Top 5 Tuesday is a weekly meme hosted by Bionic Book Worm. Click here for the September topics.
Top 5 Fantasy
I'm sure none of these will be a surprise. Most on this list are part of a series and it's not just the books but the world that was created– that I fell in love with.
Harry Potter by J. K. Rowling. How many hours have I spent on this series? Both in print and on the screen. I'm well over the age of twelve but I'm still waiting on my owl.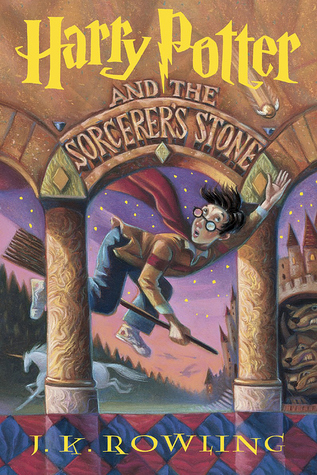 2. The Original Shannara Trilogy by Terry Brooks. What's so fascinating here is that the world in the books is our world way in the future after an apocalypse.  So the world of elves is the future, not the past!
3. The Chronicles of Narnia by C.S. Lewis. I just love, love, love this world.
4. The Inheritance Cycle by Christopher Paolini. This one seems like it doesn't get enough love. One of my all-time favorites.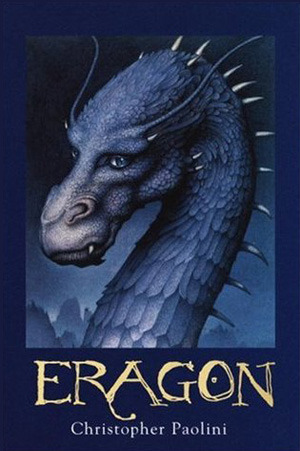 5. Murder on Moon Trek1 By Diane Vallere. This one is a bit different. It's a cozy mystery set in space. I think it's one of the most original books I've read this year.
What's your favorite fantasy book?
-CK